Flashing and Transition Solutions for Today's Building Envelope
This live course, featuring a panel of seasoned experts from three manufacturers, will explore flashing compatibility with multiple building materials; air barriers, cladding, glazing, and insulation, helping to prevent costly water intrusion. Experts will review critical fenestration and air barrier details required, and often missed, to create a more robust and long lasting building envelope.
March 22, 2023
1:00 PM EST, 10:00 A PST
Course YORK231, Credit 1 LU/HSW
Your Industry Expert Presenters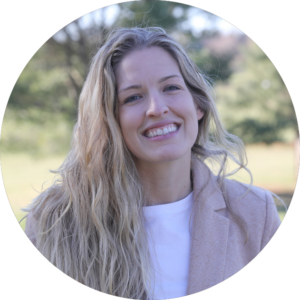 Meagan Elfert
Director of Sales
For over eight years, Meagan Elfert, CSI, CDT, has been the Director of Sales for York Flashings. She oversees and manages York's sales team across all regions of the USA. Meagan also provides educational sessions for contractors and performs job site visits to bring installers the latest technology and best flashing practices.
Guy Long
Air Barrier and Waterproofing Specialist
With 40+ years of experience in the waterproofing industry, Guy Long knows this field from virtually every angle. Long joined PROSOCO in 2006, where he currently provides customized support on building envelope details to customers anywhere on the project spectrum from start to finish.
Melissa Payne
Manager Enclosure System Solutions, ESS
Melissa I. Payne, BECxP, CxA+BE, CDT manages the Enclosure System Solutions Team and administers building envelope warranty for Tremco CPG Inc. Works with owners/design/construction teams to promote integrity and performance of building enclosures, to mitigating risk in the construction of the building enclosure system.
Understand how to design a resilient and durable flashing system to minimize life cycle costs.
Explain the performance criteria used to specify flashing and transition membranes to meet the challenges of connection details.
Define the challenges of connection different wall systems to stay watertight and air-tight.
Understand the chemical and adhesive compatibility of flashing and transition materials.